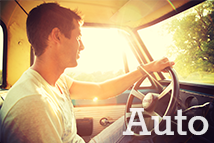 From custom designing an auto policy with coverage to fit your personal circumstances to providing outstanding claims assistance, your Farm Bureau Insurance Agent and company representatives are committed to providing outstanding customer service every step of the way.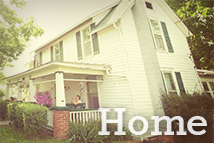 Farm Bureau knows that not all home and farm insurance is alike. Whether you own or rent, live in town or on a farm, we have policies that offer broad coverage and flexibility to fit your personal needs.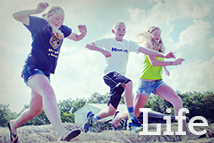 Farm Bureau Insurance is recognized nationwide as one of the strongest companies in the industry by insurance rating organizations. We have more agents in more communities in Missouri than any other insurer in Missouri. We offer a wide variety of life insurance products to fit your specific needs.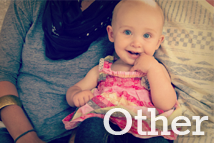 Do you have other insurance needs? Need other information about Farm Bureau Insurance? Whether you are looking for business or commercial insurance, boat insurance, health insurance or other specialty products, Farm Bureau insurance agents can offer products to fit your many needs.