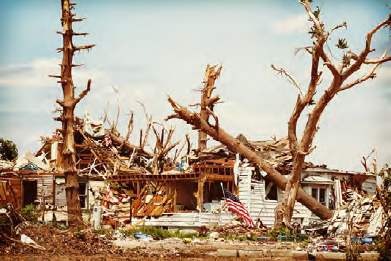 Home:

It's more than a home. It's a life.

Rita's life was already in upheaval. Her husband of 52 years had recently passed away, and she was downsizing her life, selling the family home to move across town to a more manageable house. She was closing on both in two days.

This new chapter of Rita's life was scheduled to begin on May 24, 2011, in Joplin. But May 22 had other plans. "I'd paid a roofer $600 that morning for work he'd done," Rita remembers. "In the afternoon, the roof had blown away."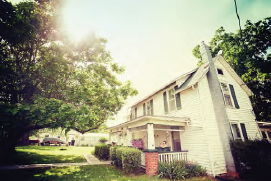 Home:

Excellent service by (interior) design

In her five-plus years as a Missouri Farm Bureau Insurance agent and 15 overall, Dana has seen it all. From fender benders to hail damage, house fires to tornado outbreaks, she offers every claim her utmost attention, because to the person filing the claim, it's likely one of the most important things in on the agenda.

So when Angela called Dana with a strange request, Dana did what she always does: she helped. And she had a good time doing it.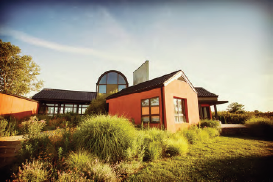 Home:

The first response is caring

"First responder" isn't usually part of an insurance agent's job description. Missouri Farm Bureau Insurance agent Dana may have to update her business cards.

Dana had a house full of six-year-old kids hopped up on birthday cake when her phone rang. It was her client and down-the-road neighbor, Bridgette.

Bridgette's house was on fire.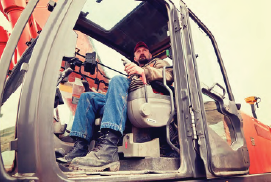 Life:

Working hard to protect the hardworking

You never know when or where your most important life decisions will be made.

Missouri Farm Bureau Insurance agent Chad had been talking to the client for years. The customer, "Bob," was a busy man. As the owner of a sizeable heavy equipment operation, Bob didn't have a lot of time for paperwork or insurance. He certainly wasn't thinking about something "distant" like life insurance.